Sisterhood
This is not your mother's Sisterhood! :)
---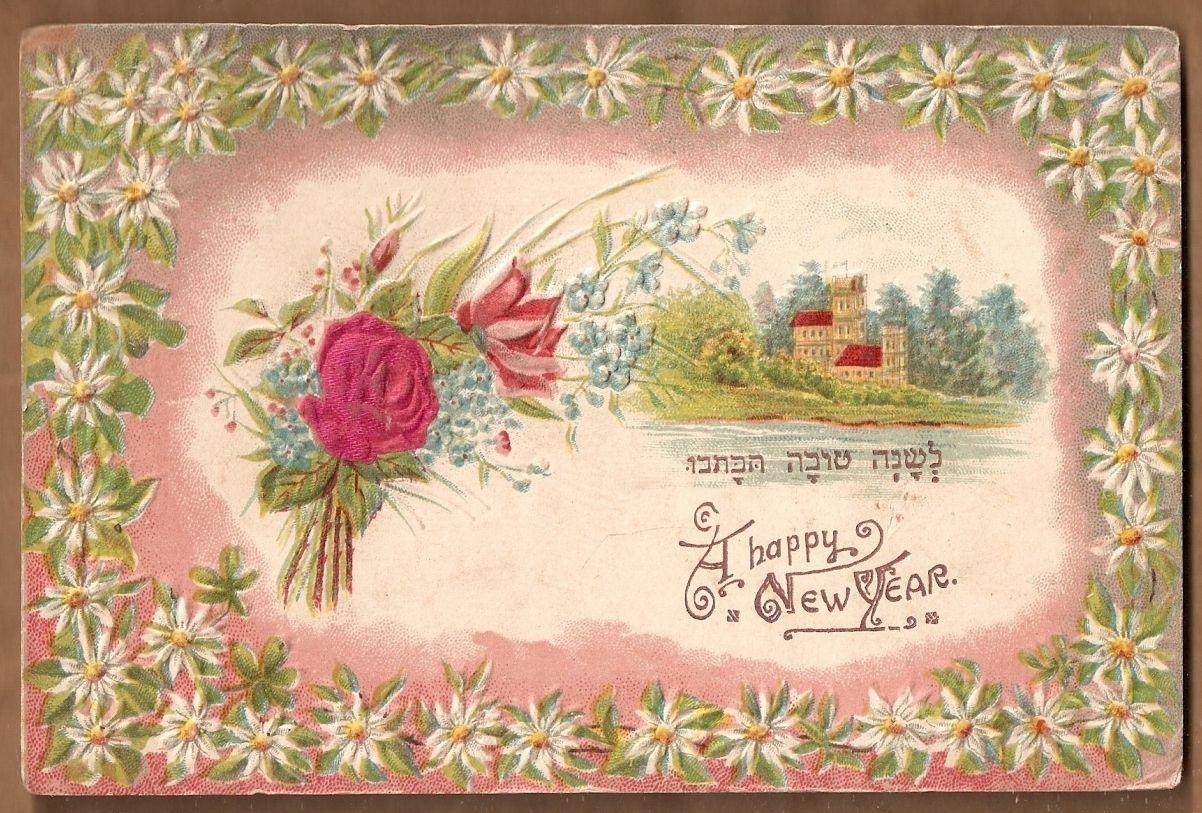 As the New Year approaches, we would like to ask our members to contribute to the Sisterhood Fund by paying your Annual Sisterhood Membership fee.
Sisterhood donations and fundraising help run the kitchen, add items to the Shul needs that can't be covered by the Shul budget (i.e. the renovated ladies' room, the Siddur bookcases, coatroom, renovation of the Shul kitchen and storeroom, add items to the Children's Program, etc.), sponsors the Annual Chanukah Party that honors that year's Bat Mitzvah Girls with a special gift, and the annual Pre-Pesach Learning and Mother's Day Kiddush - among others.
Check your mail for further information on the Sisterhood's achievements over the past year.
Your annual membership fee can be paid by check or online by filling out the form below.
Thank you very much and Shana Tova!
Sisterhood Officers
The Sisterhood has always been a strong helping arm to the shul as it helps with programing and fundraising activities. Under the leadership of its President, Cheryl Sisel, many interesting and exciting programs are planned throughout the year.
Contact: President Cheryl Sisel by e-mail.
President Cheryl Sisel
Vice President Ruth Small
Treasurer Lillian Bayone
Fund-raising Eileen Houben
Recording Secretary Julie Gilson
Advisor Rebbetzin Kimberly Strauss
Sisterhood Lifetime Membership Plaques
Please contact Cheryl Sisel, Sisterhood President, and e-mail your name as you wish it to be displayed to the office.
Sisterhood Initiatives to Raise Funds for the Shul
Have The Butcherie stamp your receipts and either drop them off at KTM (in an envelope outside the office) or mail them to Lillian Bayone, 188 Winchester St., Brookline, MA 02446.

Ask the office to send Mazel Tov, Refuah Shleima, and Sympathy cards on your behalf and contribute an additional donation to the shul
Tue, May 30 2023
10 Sivan 5783
Today's Sefirah Count Is 45
היום חמשה וארבעים יום שהם ששה שבועות ושלשה ימים לעמר
Today's Calendar
Shacharit

: 8:30am
Mincha/Maariv

: 7:50pm
---
Candle Lighting
Havdalah
Motzei Shabbat, May 27, 8:53pm
Rosh Chodesh Sivan
View Calendar
Office
To reach the Shul office, please email office@kadimahtorasmoshe.org
Tue, May 30 2023 10 Sivan 5783