Shavout Pancake Lunch in honor of Jessi and Josh Jasper
Sunday, May 24, 2015
•
6 Sivan 5775
12:30 PM - 2:00 PM
KTM
We invite you for a Shavuot Pancake Lunch
in honor of our dear friends and KTM members Jessi and Josh Jasper
on the FIRST DAY of Shavuot, Sunday, May 24, at 12:30 pm.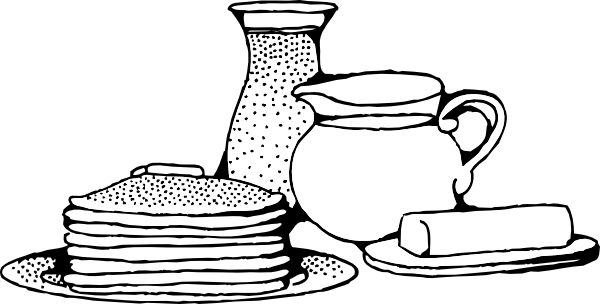 Join us after services or, if you were up all night studying, your morning nap.
This will be the Jasper's last chag with us before they move to Providence, RI. We will miss their energy, humor, and active participation in the shul.
The Pancake Lunch will be dairy and include salads and rolls. Please pay $5/person by Friday at 11am by using the registration form below.
If you'd like to be a sponsor, please contact ciana@vernon.eu. Additional contributions in honor of the Jaspers or to support the shul are welcome and can be added when you pay.
(Please note: this replaces our traditional second day seudah.)
Share Print Save To My Calendar
Tue, June 22 2021
12 Tammuz 5781
Today's Calendar
Shacharit

: 6:55am
Mincha/Maariv

: 8:10pm
---
This week's Torah portion is

Parshat Balak
Candle Lighting
Havdalah
Motzei Shabbat, Jun 26, 9:08pm
Fast of Tammuz
View Calendar
Useful info
Office Hours: 10am-2pm M,T,Th
Tel.: (617)-254-1333
Eruv Status call 781-446-9797.
Click here for an excellent essay on parshat Ki Tavo from Rabbi Aryeh Klapper.
Click here for an essay written by participants in the Summer Beit Midrash.
Tue, June 22 2021 12 Tammuz 5781