Kadimah-Toras Moshe
Welcome to our new website
Look around! Register with us if you haven't already and let us know what your interests are. Check our calendar for upcoming events, dig into our archive of learning resources, and see where you may fit in.
---
April 6, 2015, 7:30pm - Project Bread is Coming to KTM
Talk about bread during Pesach? Not exactly...
Please join us for an engaging discussion and hunger simulation with representatives from Project Bread, and sign up to walk with Team Kadimah-Toras Moshe on the 2015 Walk for Hunger (May 3, 2015)!
RSVP to Rachel Berman.
---
April 29, 2015, 7:30pm - RIGHTEOUS REBEL: AVI WEISS Film Screening followed by a discussion with Rabbi Yonah Berman
A program organized by the Synagogue Council of Massachusetts.
RIGHTEOUS REBEL: Rabbi Avi Weiss
For forty years, both from an international platform as well as from his local pulpit in The Bronx, Rabbi Avi Weiss has been an important voice speaking up against injustice for both Jews and non-Jews.
In the new documentary, RIGHTEOUS REBEL, filmmaker Phil Schneider provides a compelling, insightful, and comprehensive look into Weiss' extraordinary life.
The film screening will be followed by a discussion with Rabbi Yonah Berman, former student of
Avi Weiss and a graduate of Yeshivat Chovevei Torah in Riverdale, NY.

This program will take place at Congregation Shaarei Tefillah in Newton. Click here to learn more about the event.
---
Shemita Year 5775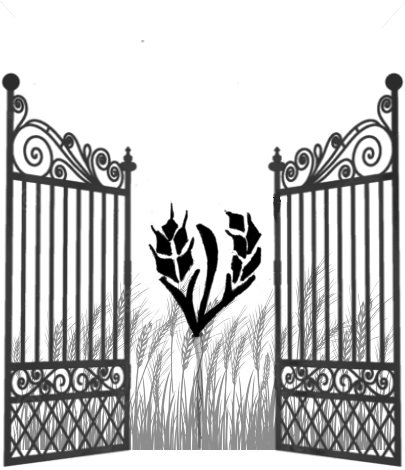 5775 is a Shemita year. As we learned from R. Chaim Vital - when we go into the land and become busy with daily work demands, we are commanded to take a year when "the land shall rest for G-d", when we can involve ourselves with Torah. We can in this way return to Sinai and the Presence felt there.
At KTM we will afford ourselves the opportunity of studying Shemita in it's many aspects during this special year. We will have a series of programs focusing on the halachot and values of Shemita. So watch for upcoming programs!
Logo designed by Shira Sokolinski
---
Wed, 1 April 2015 12 Nisan 5775