Kadimah-Toras Moshe
It is Elul and the Holidays are just around the corner...
High Holiday Seats & Times
Now is the time to join KTM or renew your membership
Now is the time to join KTM or renew your membership!
Current members, click here to pay your annual membership dues directly.
Prospective members, click here to apply for membership.
---
We would also like to ask our members to contribute to the Sisterhood Fund by paying their Annual Sisterhood Membership fee.
Check your mailbox or click here to learn more about the achievements of our active Sisterhood and pay your membership fee.
---
Thank you and looking forward to spending another Sweet New Year with you!
Shana Tova to All!
---
High Holiday Babysitting
Parents!
As the High Holidays are approaching, we would like to ask you to please let the office or Rebecca Snyder know if you will be needing babysitting during services on Rosh Hashana and Yom Kippur.
---
Welcome to our website
Look around! Register with us if you haven't already and let us know what your interests are. Check our calendar for upcoming events, dig into our archive of learning resources, and see where you may fit in.
---
Shemita Year 5775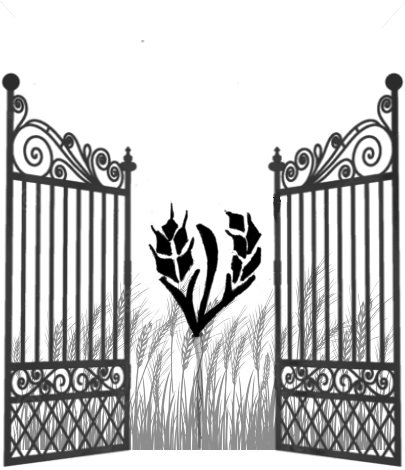 5775 is a Shemita year. As we learned from R. Chaim Vital - when we go into the land and become busy with daily work demands, we are commanded to take a year when "the land shall rest for G-d", when we can involve ourselves with Torah. We can in this way return to Sinai and the Presence felt there.
At KTM we will afford ourselves the opportunity of studying Shemita in it's many aspects during this special year. We will have a series of programs focusing on the halachot and values of Shemita. So watch for upcoming programs!
Logo designed by Shira Sokolinski
---
Mon, 31 August 2015 16 Elul 5775