Kadimah-Toras Moshe
Welcome to our new website
Look around! Register with us if you haven't already and let us know what your interests are. Check our calendar for upcoming events, dig into our archive of learning resources, and see where you may fit in.
---
Monday - Sunday, July 20-26, 2015Center for Modern Torah Leadership - Summer Beit Midrash
Members of the Center for Modern Torah Leadership Summer Beit Midrash will be learning with members of our community, including night classes, a Shabbaton and special Tisha B'Av programming.
Stay tuned for further details on classes and speakers until next week!
---
Jewish Heritage Night
Join KTM and many other Jewish organizations as we celebrate Jewish Heritage Night at Fenway Park as the Red Sox take on the Cleveland Indians.
Watch your e-mail for further details!
---
Shemita Year 5775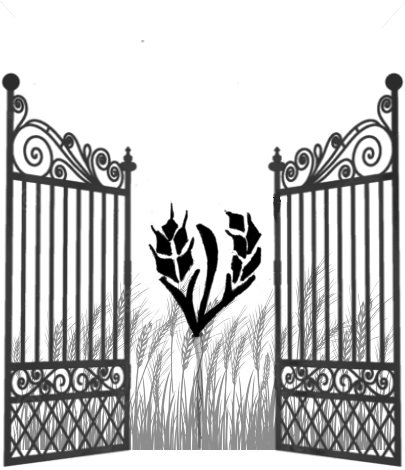 5775 is a Shemita year. As we learned from R. Chaim Vital - when we go into the land and become busy with daily work demands, we are commanded to take a year when "the land shall rest for G-d", when we can involve ourselves with Torah. We can in this way return to Sinai and the Presence felt there.
At KTM we will afford ourselves the opportunity of studying Shemita in it's many aspects during this special year. We will have a series of programs focusing on the halachot and values of Shemita. So watch for upcoming programs!
Logo designed by Shira Sokolinski
---
Fri, 3 July 2015 16 Tammuz 5775